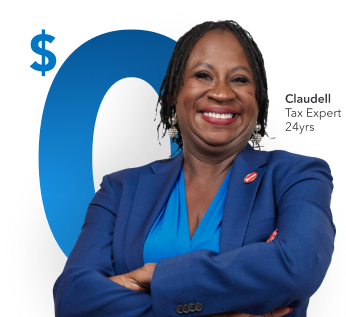 File 100% FREE with expert help
Get live help from tax experts, plus a final review before you file – all free
Simple tax returns only. See if you qualify.
Must file by 3/31.
Geeks, nerds, and math lovers unite – it's time to celebrate Pi Day! In honor of all things 3.14159, March 14 is the day to embrace both your sweet tooth and your inner arithmetic aficionado.
Pi is a mathematical constant. You know what else remains constant? Taxes. But don't be irrational…take steps to maximize your return with these easy money-saving tax tips. In preparation for April 18, make sure you check these items off your to-do list:
Gather your W-2, 1099, and any other

tax forms

that document your income

Collect your receipts

Gather up your charitable giving records

Add up any current college expenses

Make a list of any changes to your personal info

Have a copy of last year's tax return

Keep everything organized and in a safe place
All Your Bases Covered
Because pi is the ratio of a circle's circumference to its diameter, you could say that pi is well-rounded. If you want to have a well-rounded tax return, then don't forget your deductions.
Don't worry about knowing these tax rules. Meet with a TurboTax Full Service expert who can prepare, sign and file your taxes, so you can be 100% confident your taxes are done right. Start TurboTax Live Full Service today, in English or Spanish, and get your taxes done and off your mind.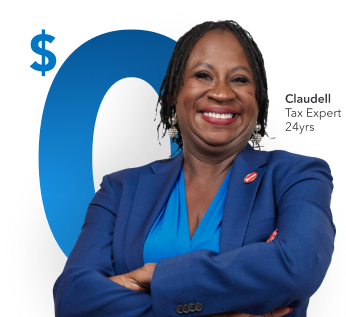 File 100% FREE with expert help
Get live help from tax experts, plus a final review before you file – all free
Simple tax returns only. See if you qualify.
Must file by 3/31.
Previous Post

TurboTax Answers Most Commonly Asked Tax Questions

Next Post

8 Last Minute Tax Tips to Make the Tax Extension…